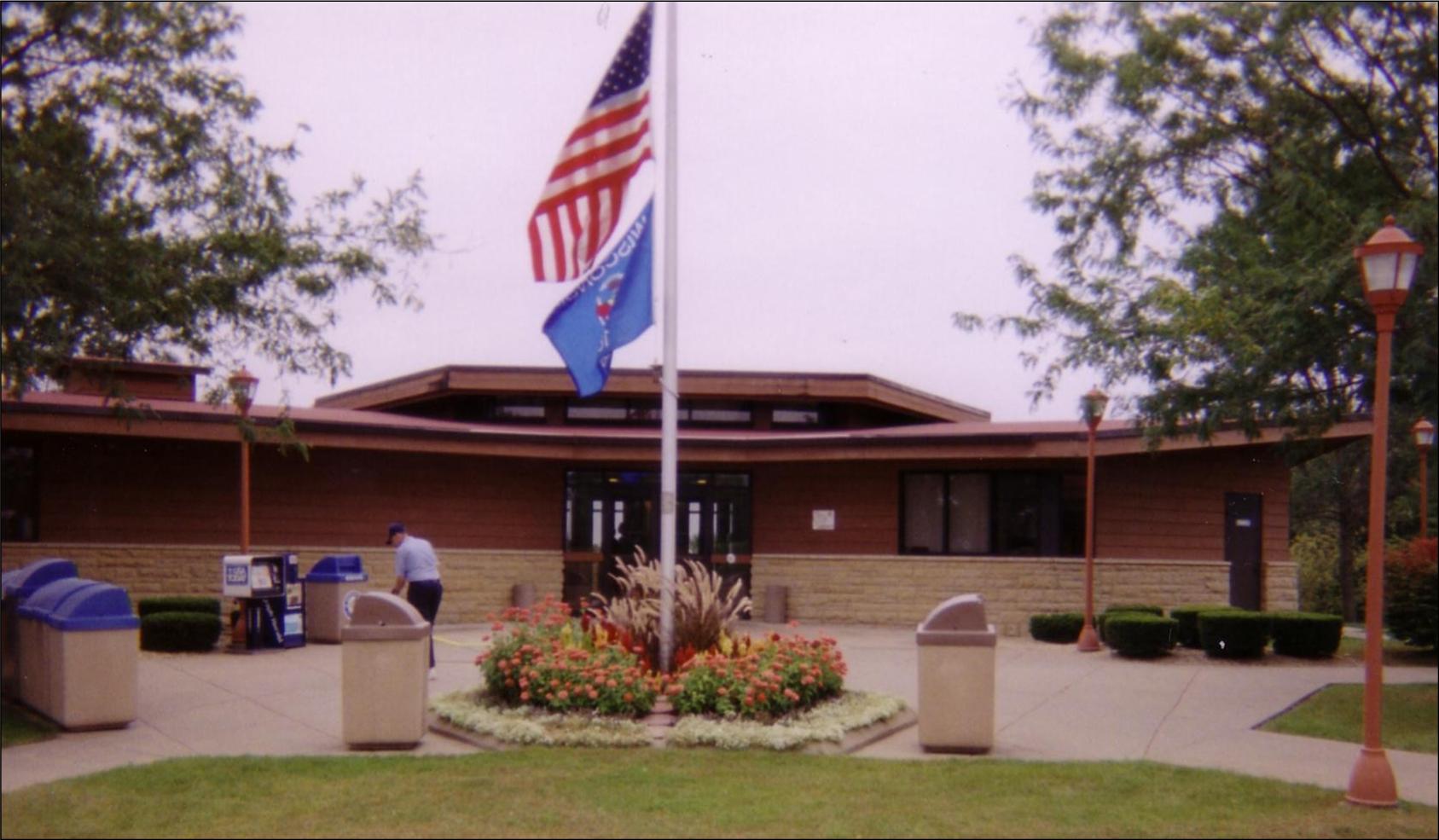 Who cleans and Maintains Interstate Rest Areas?
We do!! Handishop is the largest provider of Rest Area Maintenance to the State of Wisconsin.
The next time you are at one of the locations on the map below, say 'Hello' to the over 60 employees that take care of these sites. Your happiness with the sites is our main concern!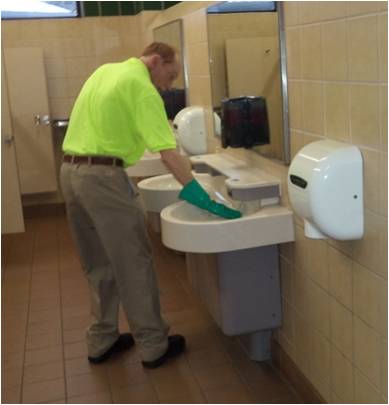 Transportation-
Provided at no cost to the employee. Transportation provides an added freedom to choose a job that some employees would not otherwise be able to take.
Janitorial
We also provide community based employment in many other buildings through Janitorial contracts.
WIS DOT
Interstate Weigh Scales
WIS DOT Sign Shop
5 area National Guard Armories
Onalaska Department of Motor Vehicle Service Center
Seasonal Waysides: Juneau, La Crosse, Monroe and Wood Counties.
Grant County All Season Wayside
Services provided by Handishop
Snow removal
Well water testing
Recycling services
Traffic count and water use data
Tourism literature distribution
Comprehensive custodial and landscape care
Maintenance for: Buildings, sidewalks, plaza areas, planting, DOT owned grounds
Coordination of all maintenance contracts: HVAC, well/septic, & electric